Dear All!
Selamat Datang!
Welcome to my new page! designed special for Warhammer 40k models. This page is part of the Hobikit.Kertas network.
My contact address is
hobikit.kertas@yahoo.com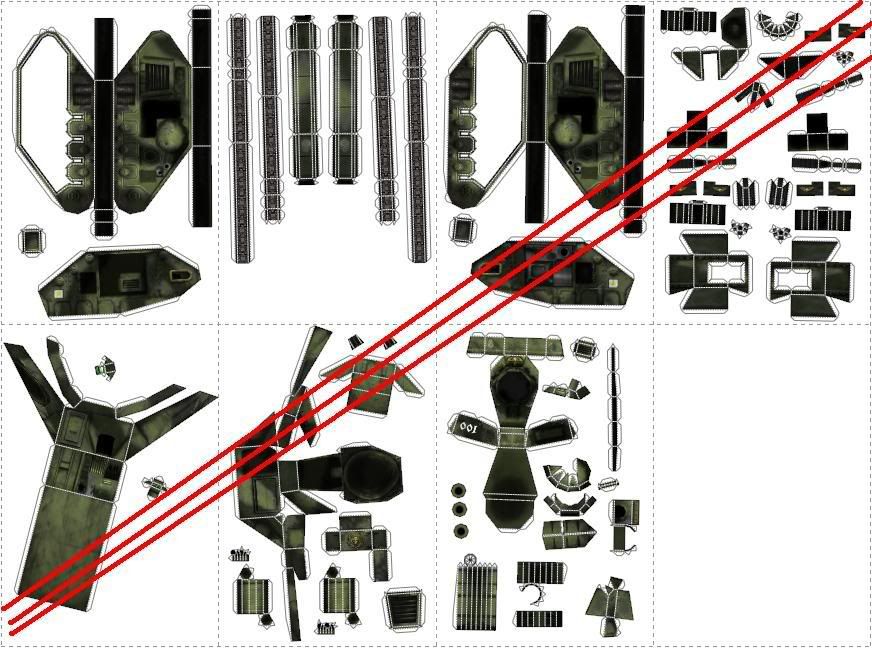 My first project on Warhammer 40k model is the Lehman Russ Tank of Imperial Guard. This tank model is painted with the 1st Regiment of Kronus Liberation Army banner and decal. I'm currently in progress to complete it. Pictures below shows how the model will looked like, attached is also the pattern sample. I can assure you that you will get the pattern downloadble soon as I complete building the paper model!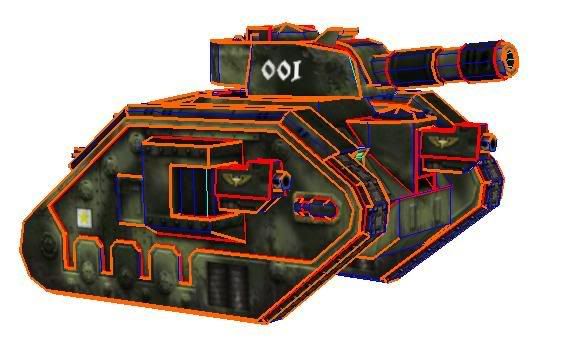 Hope I can finished it soon enough!